Discography
Off the rails
18 new pieces of music performed in the fantastic outdoor show Off the rails conditionned in a wonderful metal locomotive wheel box
Locafrobeat :

Terminus RailBand :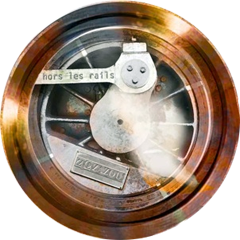 Brocante Sonore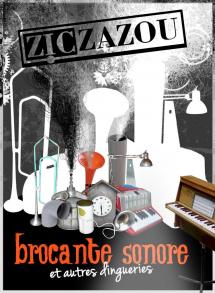 The complete Brocante Sonore show filmed in a ancient coal mine.
And many other things for the family
3 hours of image, fun and music
En 1000 morceaux
In this album the band mixes all sort of music.
The best example : God save the Queen meets La Marseillaise
and become: God save Ze Marseillaise.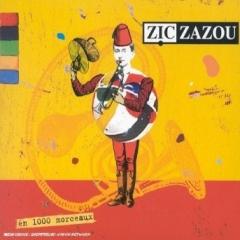 Ainsi font, fontaine et tonton :

God save ze marseillaise :

Pour un flirt au soleil :

Gateaux Barbouillé :

Le jazz et la kéna :

En harmonie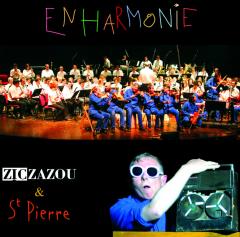 A sort of a"best of" Zic Zazou performed by a 75 musicians brassband in
then mood of Spike Jones
Ze spectacle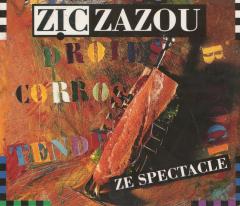 Zic Zazou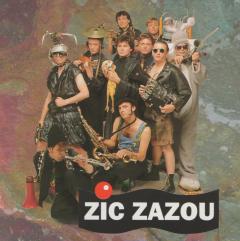 Not available
Slabigoudoska :

Krouchbignouf Balalaîka :